Spring 2014 Calendar of Events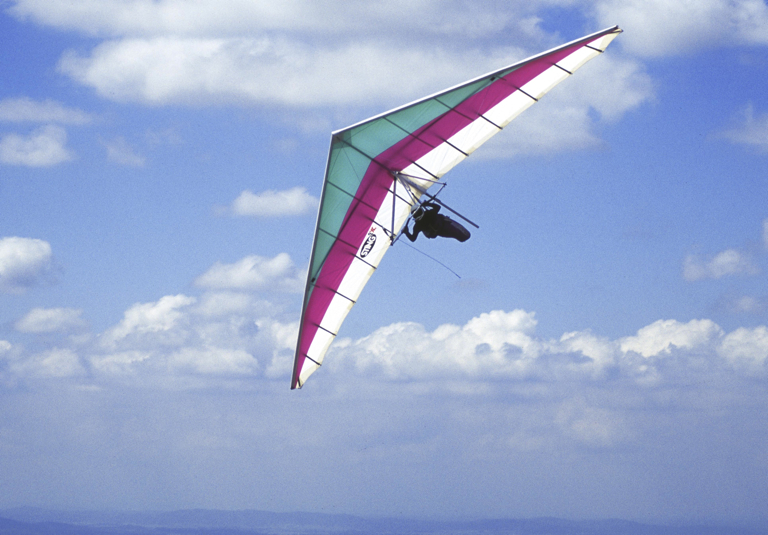 April
Kill Devil Hills Historic Landmarks Open House
April 11
Tour historic homes while learning about the history, architecture and culture of the Outer Banks. Reception begins at 1PM at the Kill Devil Hills Town Hall.
(252) 449-5318
Southern Shores Flat Top Cottages Open House
April 12
Attend a lecture by Marimar McNaughton, author of Outer Banks Architecture, on the history and beauty of the Southern Shores flat tops at the Pitt Center in the Southern Shores Town Hall before taking a walking tour of the cottages. Tour begins at 156 Wax Myrtle Trail, Southern Shores.
(804) 399-8342
Spring Break at the Pier
April 14–18
Kids ages 5-10 will enjoy this week long, hands-on camp about fish and marine life that includes fishing off the pier.
Easter Eggstravaganza
April 18
Join the Easter Bunny for an egg hunt in Currituck Heritage Park at Whalehead, as well as face painting, balloon art, jellybean counting contests and more. Sponsored by Brindley Beach.
Fly into Spring & Easter Eggstravaganza
April 18, 19
Watch high flying kites and enjoy an Easter egg hunt at the Kitty Hawk Kites location across from Jockey's Ridge.
 Outer Banks Duathlon
April 19
This run-bike-run event takes participants through South Nags Head and south to Bodie Island Light and Oregon Inlet. Visit the website for additional features and course map details.
Outer Banks Bike Week
April 19–27
Rev up your engines for a week of poker runs, bike shows, bikini contests, tattoo contests, live music, guided tours and more.
Comedy Tonight!
April 25
Enjoy dinner, a silent auction and the comedic stylings of Heywood Banks at the newly renovated Sound Stage Theatre to benefit The Lost Colony.
Pirate Putt Putt for Polio Plus
April 26
This mini-golf tournament at Professor Hacker's Lost Treasure Golf in Kill Devil Hills
raises money for Rotary International's "End Polio Now".
An Evening with Heywood Banks
April 26
Critically acclaimed comedian Heywood Banks takes the stage at The Lost Colony. General admission is $25.
Duck & Wine Festival
April 26
This chef cook-off challenge uses duck as the main dish. Proceeds benefit the Currituck-Dare Community Foundation.
www.duckandwine.com.
May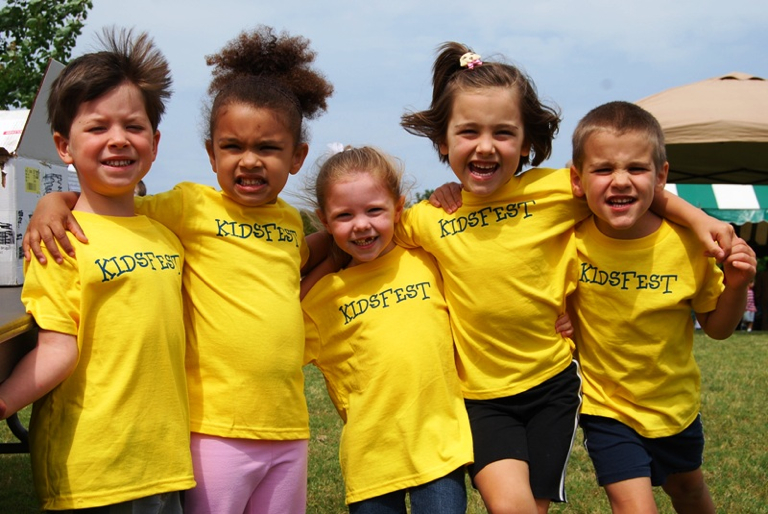 Hatteras Storytelling Festival
May 2–4
Enjoy a weekend of "yarn-tellin, foot tappin'—Hatteras style" through this storytelling festival presented by Our State Magazine.
OBX Ultramarathon
May 3
The OBX Ultramarathon 50k takes runners along stretches of the ocean front from Corolla to Kitty Hawk.
Flying Pirate & First Flight 5K
May 3–4
This half marathon takes runners though the first half of the Outer Banks Marathon course and finishes with a Pirate Jamboree in Nags Head.
www.flyingpiratehalfmarathon.com 
Kidsfest
May 9
Children and Youth Partnership for Dare County sponsor this free, family friendly event at the Roanoke Festival Park that includes climbing a fire truck and Coast Guard boat, face-painting, story time, mini golf and more for children ages five and under.
 Relay for Life
May 10
Locals walk together to raise awareness and money to fight cancer at Festival Park.
Annual Yuengling Nags Head Woods 5K Run
May 10
Wind your way through the beautiful Nags Head Woods Ecological Preserve for the Yuengling Nags Head Woods 5K and the Village Realty Fun Run.
Couture by the Shore
May 10
Enjoy lunch, a silent auction and a fashion show put on by local boutiques at Kelly's to raise money for the Outer Banks Relief Foundation.
www.outerbanksrelieffoundation.com
42nd Annual Hang Gliding Spectacular
May 16–20
This is the longest running hang gliding competition in the world. Watch professional hang gliders compete at Jockey's Ridge in this free and fun event.
The Burg
May 17
Sample local wines, listen to music on two stages and take the kids on a hayride at this year's Burg festival at Sanctuary Vineyards.
3rd Annual Mustang Spring Jam
May 18
Jam on with The Ben Miller Band, Big Daddy Love and more at Mike Dianna's Grill Room in Corolla. Emceed by DJ Face. Proceeds benefit the Corolla Wild Horse Fund.
 "Splash and Dash" Aquathlon
May 23
TRI Outer Banks Sports and Runcations join forces for the first run-swim-run aquathlon series to be held in Corolla.
Outer Banks Beach Music Festival
May 25
Get together on the lawn of the Whalehead Club to hear The Rhondels, The Craig Woolard Band, Steve Owen & Summertime and The Swinging Medallions. The first band starts at 11AM.
Shallowbag Shag Beach Music Festival
May 26
Spend your Memorial Day at the Shallowbag Shag at the Roanoke Island Festival Park dancing to today's top beach music artists, including The Embers and The Tams.
www.obxshag.com
Rock the Cape
May 30
Dare County Arts Council hosts the 2nd Annual Rock the Cape festival from 3-9PM at Koru Village's Beach Klub in Avon.