The Passing of a Friend
By Kip Tabb –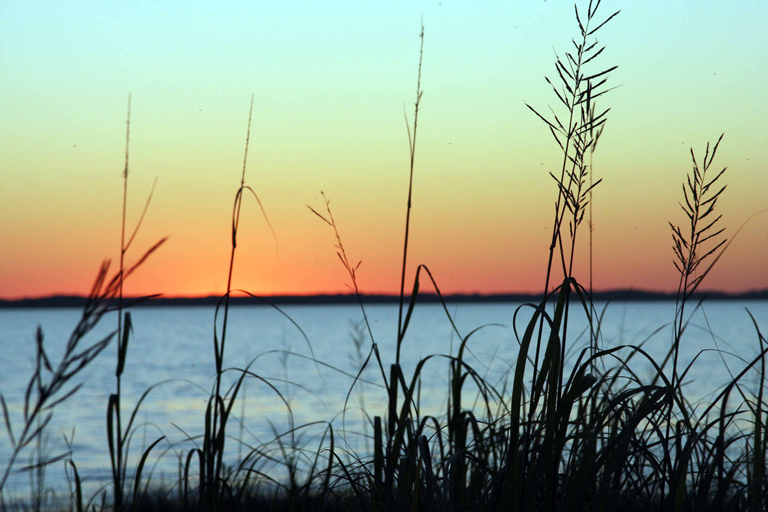 Kevin Kopec was one of the funniest people I have ever met. His humor was quick, somewhat cynical and didn't have much of a filter on it–which took a conversation with him into uncharted territory at times.
But he was funny, I think, because he cared and he cared deeply. He cared about his family, he cared about his job, he cared about where he lived–in short he took pride in and cared about those things that are important in life.
I did not know him well enough to say this with certainty, but it seemed to me that his humor was a defense against those things he knew should be different, but he couldn't change . . . a way to rage against the system or to not have his voice stilled when others insisted on silence.
Kevin died in a motorcycle accident on Colington Road Saturday afternoon. He leaves behind his wife, Lori and her daughter, Krystin, and a legacy of humor and laughter that is so desperately needed at a time when there is only sadness.