Saying Goodbye to 2012
By Kip Tabb –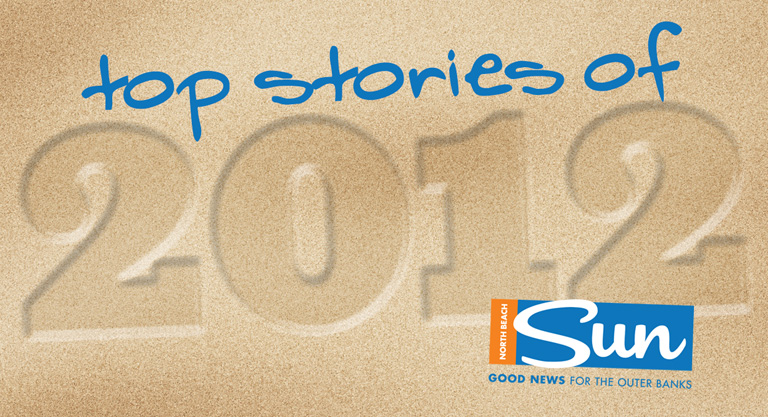 2012 has come and gone, and like most things it was a bit of a mixed bag. Overall, it was a pretty good year—we welcomed record a number of visitors, the Lost Colony achieved a truly remarkable milestone, and the area was recognized on national television by a visit from Food Network's Guy Fieri. But there's no denying the biggest story of the year was Hurricane Sandy.
There will never be a perfect list of most significant events, but as a way to wrap up the old year and bring in the new, here are the stories we felt had the most impact on Outer Banks life.
Hurricane Sandy
The Outer Banks got off easy—although it's difficult to imagine that a storm that severed the land link to Hatteras, ripped the ends off piers that had withstood the worst of Mother Nature for 60 years and flooded four miles of Kitty Hawk, let us off easy. Compared to our neighbors to the north, though? We got off easy.
There were no deaths, NC 12 was up and running within two months, and for the most part, Kitty Hawk businesses and homes were repaired within two to three weeks.
There were impacts, and it was expensive, but it could have been much worse.
http://www.northbeachsun.com/outer-banks-open-all-night-at-winks-in-kitty-hawk/
http://www.northbeachsun.com/outer-banks-thoughts-on-hurricane-sandy/
Growth of the Shoulder Season
As a location, we have been trying for years to promote the Outer Banks as more than a summer vacation, and we may have finally gotten it right. From Columbus Day Weekend, which was the first weekend of the month this year, through the next two weekends, there was one major event after another, and they all played to packed houses.
It's hard to say what is the most important aspect of what we are seeing. Was it the three very successful events held on Columbus Day Weekend (Parade of Homes, Manteo Blue Grass Festival, Duck Jazz Festival? Or maybe Mike Diana's Mustang Music Festival in Corolla? Or the first Seafood Festival that exceeded all expectations?
http://www.northbeachsun.com/outer-banks-bluegrass-first-day-review/
http://www.northbeachsun.com/outer-banks-discovering-columbus-day-weekend/
http://www.northbeachsun.com/outer-banks-mustang-music-festival-an-outer-banks-celebration/
http://www.northbeachsun.com/outer-banks-inaugural-seafood-festival-a-resounding-success/
Village Edge School
One of the biggest impedimenst to growth in Corolla has been the three hour round trip bus ride to mainland schools that kids have to take every day. Fifty-five years after it closed, the Corolla School house has reopened as the Village Edge Charter School. Housed in the original schoolhouse building, the school welcomed twenty children. K-6, and  two teachers. By far the biggest contributor was Midgett Realty and the Midgett family, but the entire Corolla business community and local residents backed the concept and were very supportive.
http://www.northbeachsun.com/coming-into-the-light-the-waters-edge-village-school-of-corolla
Andy Griffith Passes Away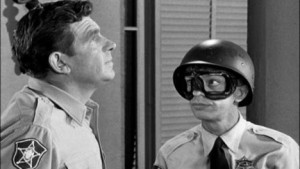 After playing Sir Walter Raleigh in the Lost Colony from 1949-1953, TV and movie icon Andy Griffith moved to Manteo. Very much a part of Outer Banks life, his contributions to our quality of life were significant and done without fanfare. He passed away in early July.
http://www.northbeachsun.com/andy-griffith-passes-away/
Lost Colony Celebrates 75th Anniversary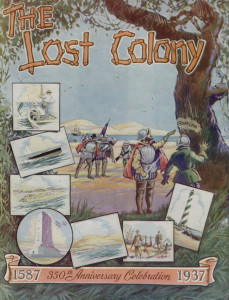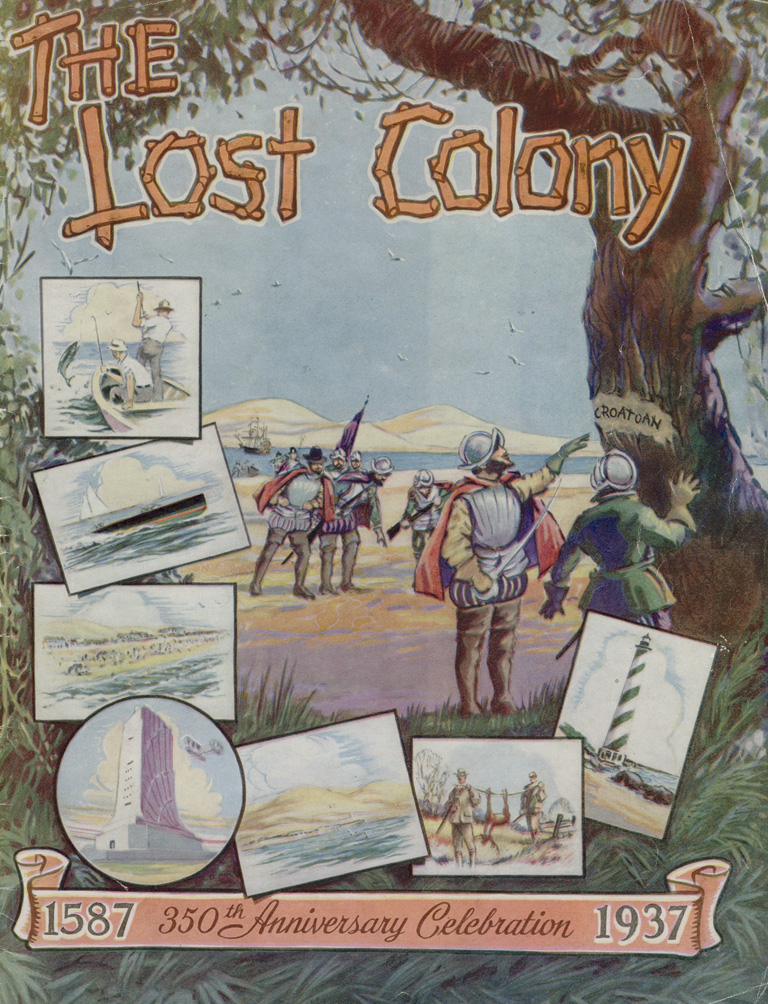 It is the longest running outdoor drama in the United States and celebrating it's 75th anniversary was a great way to draw attention to how widespread the influence of the production has been. From Andy Griffith to Steve Kazee (2001-2004) who won a Tony award in 2012 for Once, the list of notable actors is extensive. Still based on the original Paul Greene script, it has been updated with state of the art effects and lighting. A great evening of entertainment and truly theatre in the finest tradition.
http://www.northbeachsun.com/lost-colony-celebrates-75th-anniversary/
John Bone Retires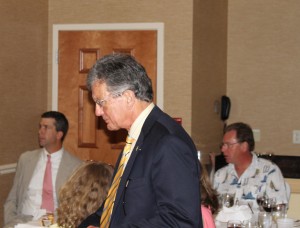 After 29 years as president of the Outer Banks Chamber of Commerce, John Bone finally called it quits. The list of his accomplishments is remarkable and many of the things we take for granted on the Outer Banks are a direct result of his ability to bring people together in a common cause.
http://www.northbeachsun.com/thank-you-john-bone-for-29-years/
Diners, Drive-ins and Dives Comes to the Outer Banks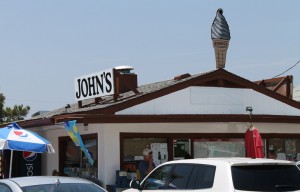 It had to happen eventually—there are just too many good—make that excellent—restaurants on the Outer Banks. Guy Fieri's visit definitely put the Outer Banks on the culinary map, but what may have the biggest impact over time will be Guy's Family Reunion that aired just before the first of the Triple D segments. A wonderful special of a large family bonding while on the Outer Banks. Doesn't get any better than that.
http://www.northbeachsun.com/the-missing-link/