North Beach Sun New Year's Resolutions
By Kip Tabb –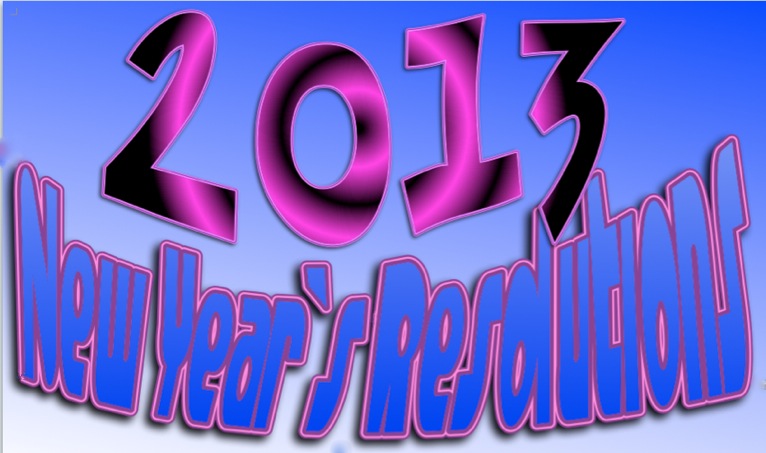 Well, another year is almost in the bag. In theory another layer of learning to help us navigate our way through the world, although there is a quote I came across from Socrates that seems appropriate: "The more I learn, the more I learn how little I know." Since he lived about 2500 years ago, I suppose it underscores the sense that the more things change the more they stay the same.
Which brings me to the point of our North Beach Sun New Year's Greeting–Resolutions.
If my layers of learning have taught me anything, it's that everybody makes them, and nobody keeps them. So—as a service to our readers, we here at the North Beach Sun have come up with a list of New Year's Resolutions that can be kept. We admit that everyone has there own idea about what exactly should go on this type of list, so please bear in mind these are just suggestions.
So, without further ado, here they are:
Hug your kids multiple times everyday. If you have teenage children, they'll think it's weird. That's ok. They'll think you're weird whether or not you hug them. You thought your parents were weird when you were their age. Consider it a confirmation of the cycle of life.
If you live on the Outer Banks, make a point of looking at the beach at least once a day. Take the Beach Road instead of the Bypass; give yourself an extra five minutes to drive home to look at the Atlantic Ocean and know that you live in one of the most beautiful places on earth. (2a.) Even if you don't live here, there's still beauty surrounding you. Maybe not as wondrous as the Outer Banks, but it's still there.
If you are walking on the beach and you see trash, pick it up. Take a baggy with you and use that to get the trash. Better yet, don't litter the beach to begin with, unless, or course, you've never littered the beach, in which case, don't start.
Be spontaneous. Take an occasional day trip–a mini staycation if you will.
Shop local. The people who own the Outer Banks stores and businesses are friends and neighbors. It's their kids in the car in front of you when you're dropping your kids off; it's the friend you run into when you're out to dinner. Yes, there are some great prices on the internet, but the pricing close to home isn't all that bad and you get personal service and product knowledge.
Plan to do things with your family. It's the small things that ultimately create our memories. Some of my best memories of growing up are found in sitting around the dinner table with my brother, my sister and my parents and doing nothing more than talking.
Learn to laugh at yourself. We've all made fools of ourselves from time to time. You're far better off joining in the laughter than standing on the edges wondering what's so funny.
Pamper yourself from time to time. If you don't feel good about yourself, how do you expect others to feel good about you. And how can you expect to feel good about others if you don't occasionally take time for yourself.
Ok–that's eight resolutions. Any more and I'll be in violation of my personal resolution to keep my to do lists short and to the point. But if you have any of your own, let us know. We would love to put them out there for everyone to see.
Finally–from all of us here at the North Beach Sun and Access Design, may the New Year be filled with joy and may it exceed your expectations.