Lifting People Up—The Outer Banks Relief Foundation
By Kip Tabb –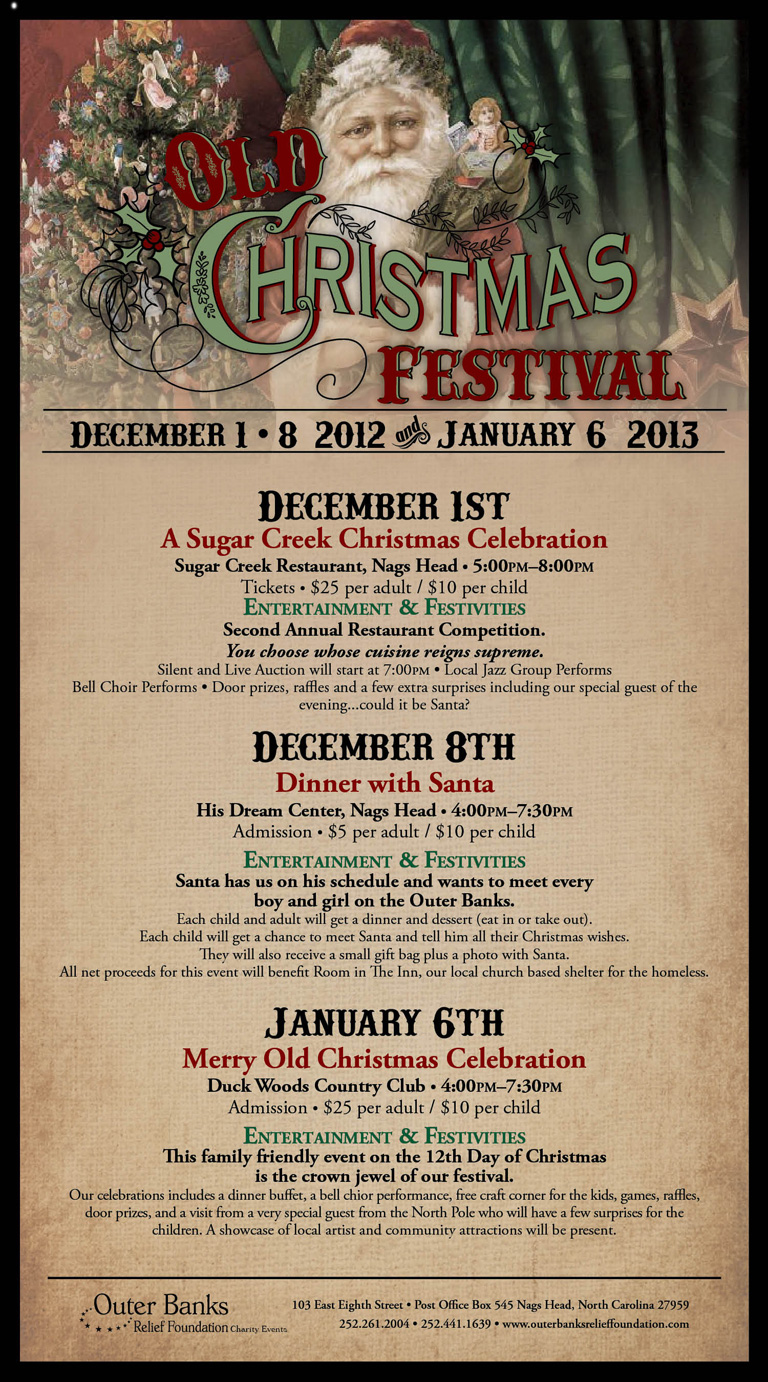 The Outer Banks is filled with stories of families or individuals in need who have turned to friends, neighbors and the community for help and found a vast pool of willing hands. We seem to share a sense that those in need should not be subjected to the whims of a distant bureaucracy as they await their financial fate.
There is a limit, of course, to what individuals can do, and it was with that thought in mind that the Outer Banks Relief Foundation was created in 2002.
The concept is simple—have funds quickly available for families that find themselves in sudden need. Not a lot of money, but enough to pay for a mortgage or rent for a month if a family member can't work because of injury or illness. Or enough to get a family back on its feet after a natural disaster.
The Foundation has been become an important part of Outer Banks life, giving over $730,000 to families and individuals since the organization was founded. "As an organization, we ultimately are meeting the needs of neighbors and friends," Foundation Executive Director, Chris Kelley, says.
Kelley, who has been the Executive Director since May of 2009, sees the mission of the organization as more than financial aid. Before coming to the Outer Banks and taking over the helm at the Foundation, he spent a number of years working as a counselor and he understands the human face of misfortune. "We . . . give hope and dignity so people do not fear so much," he says.
There are a number of factors that create a sense of giving within a community but at the heart of it, Kelley observes, is a shared belief that what happens to the least of us could happen to any of us. "I see this as a personal commitment," he explains. "We all have that feeling whereby, there but for the grace of God, go I."
It is an observation rooted in religion—a common belief that is at the heart of all healthy communities—a concept based on a sense of personal worth for doing what is right. "There is no greater mission than to lift someone up," Kelley says.