In Our Beer World
By Eric Reece –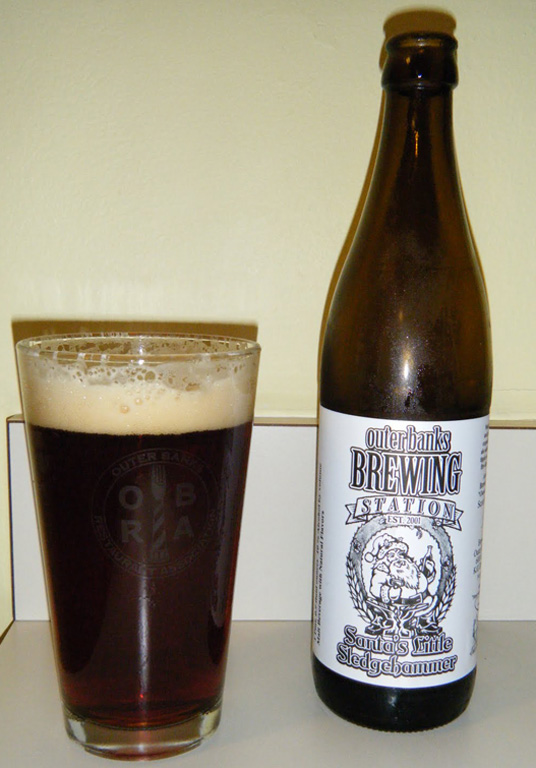 After another long crazy summer of cranking out lighter beer styles, brewers look forward to the fall and holiday seasons to play with heavier beers and check on the experiments they started back in the spring. This is when Oktoberfests, barrel aged beers, spice infused ales, unusual porters and stouts all start making their way to the marketplace. This is also the best time to actually read the beer labels to learn something about craft brewing while you're bored to tears at yet another holiday party populated with other people's friends.
There are a few key points to understand that will help navigate the ocean of choice at your favorite store.
Oktoberfest is a style characterized by a malty sweetness that finishes moderately dry with a medium body, creamy texture, and a dark gold to deep orange-red color. If you enjoy the amber beers that many brewpubs produce, it's not a mad leap of faith to try one of these – check out Mecktoberfest by Olde Mecklenburg Brewing (Charlotte) or Clawhammer by Highland Brewing (Asheville).
Fall is also the season of pumpkin – love it or hate it – and brewers by and large love to play with seasonal products, so you can't swing a black cat in fall without hitting a Pumpkin Ale. Safe bets are Big Boss Brewing's (Raleigh) Harvest Time Spiced Pumpkin Ale and Pisgah Brewing's (Black Mountain) straightforward Pumpkin Ale (brewed with 900 pounds of local roasted pumpkin!).
If you are a fan of whiskeys, bourbons or oak in general and like strong beers, it doesn't hurt to attempt one of the plethora of barrel aged beers that breweries tend to brew early in the year and release late. The range of beer styles that hit the barrel is wide, so an adventurous spirit is required, but if you're in Winston Salem anytime soon stop by Foothills Brewing for their Bourbon Barrel aged Sexual Chocolate (c'mon – with a name like that how can you not?).
As the season progresses towards chilly, dip into the darker, maltier styles such as porters and stouts that are made even more interesting with adjuncts such as oatmeal, milk or smoke. Oatmeal and milk (lactose sugar) both impart a smoothness to the mouthfeel of a beer. Especially popular with the darker beers, smoke, through smoked malt, adds (go figure) a smoky character that works in beer much the way a fire adds to the experience of camping.
A few to try are NoDa Brewing's (Charlotte) Hope Stout, a milk stout, Old Neighborhood Oatmeal Porter by Mother Earth Brewing (Kinston), and Fullsteam Brewing's (Durham) Hogwash hickory smoked Brown Porter.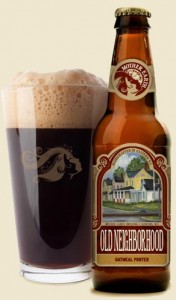 Finally, when the holiday season is at its zenith and you need relief fast, a spiced holiday ale is in order. These beers are frequently powerful, as the season demands, and can be spiced with any and everything.
One year our Brewmaster Scott found essential oils of juniper and evergreen and the beer was like a winter stroll through the Appalachians.
This year take your own stroll with Olde Hickory Brewing's (Hickory) Christmas Ale or try to win a t-shirt by guessing what spices/flavors Brewmaster Scott puts into his Santa's Little Sledgehammer at Outer Banks Brewing in Kill Devil Hills.
No matter what your fall and winter is shaping up to be, you can't go very wrong by stepping out of the box and rejoicing in the imagination and wonderful artisanship going on in the craft brewing movement.
With co-owner Aubrey Davis, Eric Reece opened the Outer Banks Brewing Station in 2001, bringing innovative brewing and revolutionary cuisine to the Outer Banks. Eric can be reached at 252-449-2739 or thecrew@outerbanksbrewingstation.com.