Icon-Maker, Deadline-Hater: Bob Furr
By Cathy Baldwin
Bob Furr is in the business of making brands.
He's the original Outer Banks graphic designer. You know Kelly's Restaurant and Tavern? Bob designed the logo. Black Pelican? Yup, he did that one, too. Barrier Island? More Bob Furr.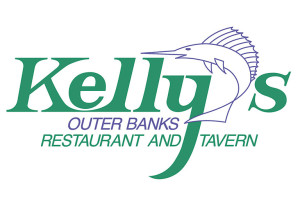 He's a local icon-maker, the real artist behind the brands.
Those of us in the print business are familiar with Bob's work. His style is unmistakable. He has a thing about deadlines (as in, they don't apply to him). And if a business has been on the Outer Banks anytime prior to the year 2000, then Bob may very well have designed their logo and created their ads.
Beyond graphic design—which has evolved into more of a technical skill than an artistic skill than it was when Bob began—Bob's woven a unique career on the Outer Banks. With his partner Rex Peters he started both the North Beach Sun (shout out to our founders!) and The Beach Book, the local Outer Banks phone book. He's been an artist, a musician, a songwriter and a businessman and he still hasn't cut his long, shaggy hair.
What brought you to the Outer Banks?
Rick Ostlund was my roommate in college. We'd come down here and surf. I got a job waiting tables at Port O'Call—that was in the mid-seventies.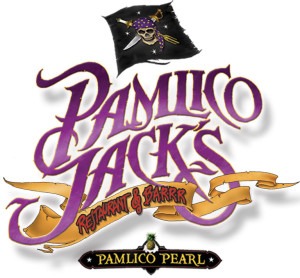 It was wonderful in the summer—the Bypass was a 2-lane road! We worked hard/played hard all summer. Then by the Tuesday after Labor Day it was all shut down. You could take a nap on the bypass!
How did you get into graphic design?
My art teacher senior year said I should go to art school. (Bob later attended VCU.) Back then if you told someone you were a
graphic artist, they thought you painted signs. I did a lot of cartoonish stuff, illustration, ads done by pen and ink.
What really took me into the business was when John Lancaster and Paul Shaver were getting ready to open J. Fleming Munde's. They asked me to illustrate all of the characters, build the sign, put the menu together, help decorate the restaurant.
How did you meet your long-time business partner Rex Peters?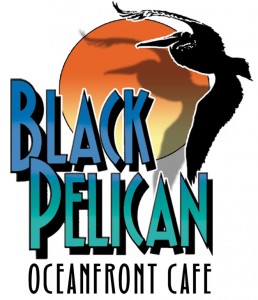 We met through Barrier Island Station. I moved my office up there to focus on Barrier Island, and he was part of the sales team up there.
What was your business partnership with Rex like?
Rex had that sales side. He was that kind of personality—people love Rex. I had the ability to put it all together. Commonly we had the ignorance that we could do this!
How did you guys decide to create the North Beach Sun?
Rex wanted to do a real estate piece. I suggested we sell advertising. I created a little dummy on newsprint—all done by hand. Rex would go to Frisco's [now Longboard's] at night and he'd sell it. That's how the North Beach Sun got started. The first one was 16 pages and the next one was 48 pages. It just took off.
What are some of your memories of those early days?
I remember the first paper we did. It was printed at The Daily Advance. I literally had pen and ink in hand in his van doing the last bit of artwork.

How did you guys start The Beach Book?
It was probably Rex's idea. We started talking about it and then we just packed up and headed to a printer in Atlanta. The guy at the printing company looked at us and said, 'To do something like this, you're going to have to have a lot of money.' (Bob laughs.)
Beside the North Beach Sun and The Beach Book, what design projects are you most proud of?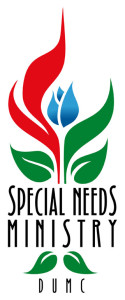 Barrier Island was a big project…it led to a lot of other things. The Black Pelican was one that I'm particularly proud of as well. Paul Shaver involved me in the decoration of the place, the legend, the branding.
How has technology changed the way you do your work?
No more X-Acto knife cuts on my hands! You saw a lot of graphic artists not make the jump that fell by the wayside because they had old-school skills.
What's your biggest design pet peeve?
I've done a lot of design out of my love for it, but when you offer your services that way more likely than not people will take your time and talent for granted. Once you give it away, it becomes worthless.
You're known for design, but you're also a musician. How does music tie into your life?
Music is my passion—that and songwriting. I've been writing Christian music for a while now. I'll probably go to my grave regretting that I didn't play more…I played at the old Hurricane, the Nags Header…if you went anywhere and played in the winter there'd be a mob of people.
What deadline are you missing because you're meeting with me?
(Bob laughs.) I do have a pretty full day!