Back to School Part Deux
By Lindsey Dianna –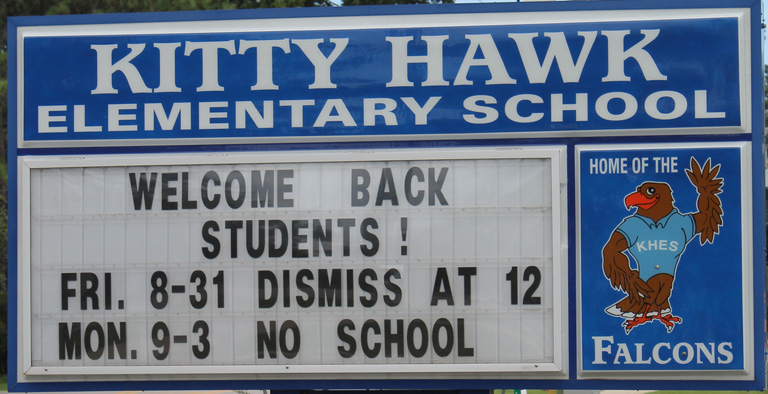 Dear Teachers; What I'd Like You to Keep in Mind This Year (before you call child welfare)
To avoid some awkward conversations this year, I'd like to provide you with a brief glossary of terms that may need translation since they might sound a teensy bit inappropriate if taken out of context. I swear on my waterproof mattress pad that I have tried to take the time to raise some decent human beings.
*Flipping the Bird  Granted, my youngest child was caught giving "the bypass salute" in an ultrasound picture. However, when the older two discuss with pride, teaching their baby sister how to flip the bird, this refers to a plastic parrot on her bouncy seat.
*Getting High "When Uncle Lee comes over, can he get me high again?" This means being tossed in the air and caught over and over and over. In defense of my brother, a soon-to-be-father-of-two, well-no, just no. He's on the up and up, I swear it.
*Strap-ons Before you say, "Lindsey, you're not going all Fifty Shades of Grey on us, right?", know that I can explain, really. According to my son, a strap-on is the lone seatbelt present in the front row of a school bus, as in: "When my sister gets to ride the bus, she'll probably have to use the strap-on just like I did."
*Bottles of Sex  This is a game. Whoa there, not that kind of game; it's called Battle of the Sexes—and I've donated it—but it still comes up occasionally as an option when trying to choose a game to play.
*Shit Shat  A verb, alternate pronunciation of Chit Chat. We have a lot of them, these shit shats, and there's no telling when the correct enunciation will manifest.
*The Dork  I do not encourage name-calling, honest. My daughter has recently become afraid of the dark. Naturally I want to reassure her and the last thing I want to do is laugh AT her, but she pronounces it "dork", and to bolster her confidence she enjoys yelling "I'm not afraid of you, DORK. Do you hear me, DORK? Do you, DORK?"
So. That doesn't cover all of it, but you get the picture. We thank you in advance for your patience and sense of humor necessary while having them in class.