Authors of The Real Dope On Dealing With An Addict at KH Walk Against Addiction
Press Release –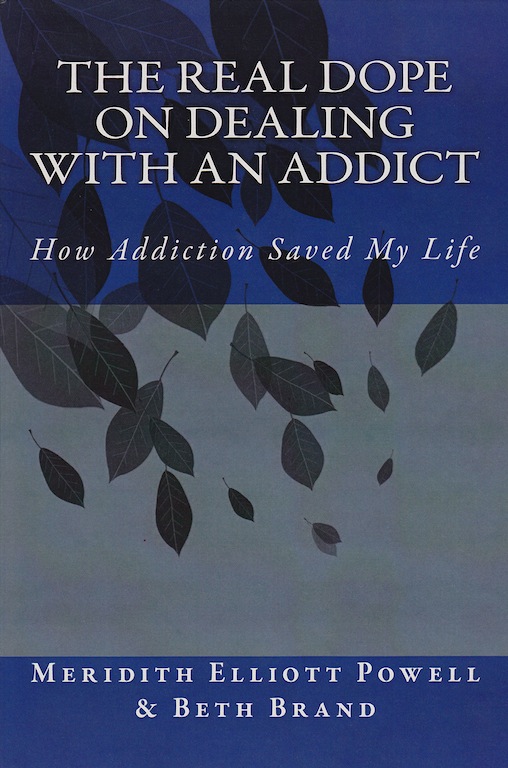 Western North Carolina authors and sisters Meridith Elliott Powell and Beth Brand will be on hand to lend their voices and their story to the Outer Banks' 4th Annual Walk Against Addiction in Kill Devil Hills on September 21.
The walk's theme "Addiction Hurts Everyone" highlights the effect this devastating disease has on everyone—the person suffering from addiction, the entire families and society at large—consequences Powell and Brand are intimately familiar with.
In their 2012 book, The Real Dope On Dealing With An Addict, Powell and Brand chronicle living through six addictions in their own family—their grandfather, their father, both their brothers and both their first husbands.  "The sickness that surrounds addiction infects everyone who comes near it; no one is immune," Brand says. "If we are ever to create successful recovery protocols, we need to lift our focus solely from the person suffering with addiction and look to the family and social dynamics that help to feed this disease." According to Brand, that's the message the sisters plan to share at The Walk.
Powell adds, "I'd say the number one reason addiction continues to thrive in our society today (more than 23 million people suffer from addiction in the United States) is lack of  understanding about the nature of the disease by families and professionals alike. The Walk Against Addiction serves to correct that, to raise awareness, and to let people know they are far from alone in combating this disease. We are very excited to be part of this important and growing event."
The Walk Against Addiction began in 2010 to educate people about the disease of addiction and to provide access to those needing treatment. Each year the walk has grown exponentially in attendance and in funds raised.
This year's walk takes place at First Flight High School. Registration begins at 9 a.m. In addition to speakers, the one-mile walk and great community, the event features a dove release, live music, complimentary hamburgers and hot dogs provided by Mighty Wind United Methodist Church, education booths, and much more.  For more information, visit www.walkagainstaddiction.org.  September is National Recovery Month.