211 System Now a Part of Dare County
By Kip Tabb from press reports –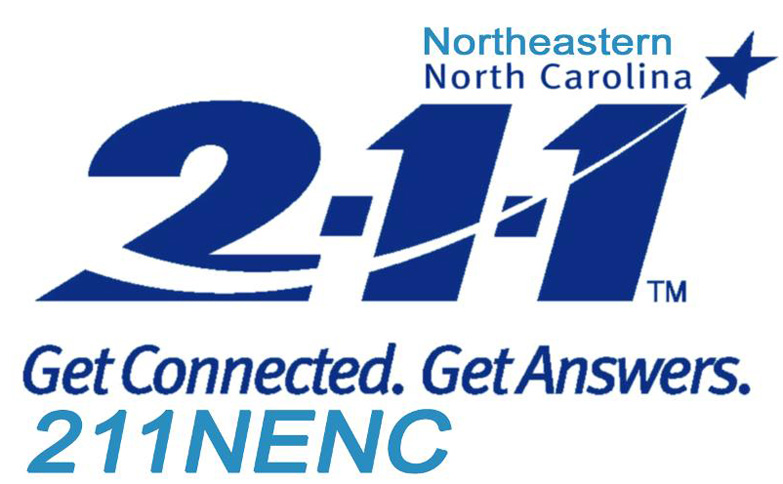 A 24-hour help line providing access to information on dozens of social, health and community services organizations in Dare County began service on April 1.
Although the 211 system was first implemented on a nationwide scale in 2000, Dare County and eastern North Carolina have lagged far behind the rest of the nation in implementing the system.
The nationwide network is run by the United Way, but in the absence of a chapter in northeastern North Carolina, the Community Services Collaborative–an Outer Banks organization–has stepped in to get things started locally.
The 211 system is designed to help callers get information about local services. Unlike the 911 system, it is not designed to handle emergency situations. Although there were a number of factors that created the need for the 211 system, a concern on the part of 911 operators that people were using the 911 system as a referral service for non-emergency services was a factor.
Typically a 211 system includes information for the following services (information from http://211us.org):
Basic Human Needs Resource: food banks, clothing, shelters, rent assistance, utility assistance.
Physical and Mental Health Resources: medical information lines, crisis intervention services, support groups, counseling, drug and alcohol intervention, rehabilitation, health insurance programs, Medicaid and Medicare, maternal health, children's health insurance programs.
Employment Support: unemployment benefits, financial assistance, job training, transportation assistance, education programs.
Support for Older Americans and Persons with Disabilities: home health care, adult day care, congregate meals, Meals on Wheels, respite care, transportation, and homemaker services.
Support for Children, Youth and Families: Quality childcare, after school programs, Head Start, family resource centers, summer camps and recreation programs, mentoring, tutoring, protective services.
Volunteer opportunities and donations.
Initial local funding of $2,500 to $5,000 a year will come from the Outer Banks Community Foundation and the Outer Banks Relief Foundation.